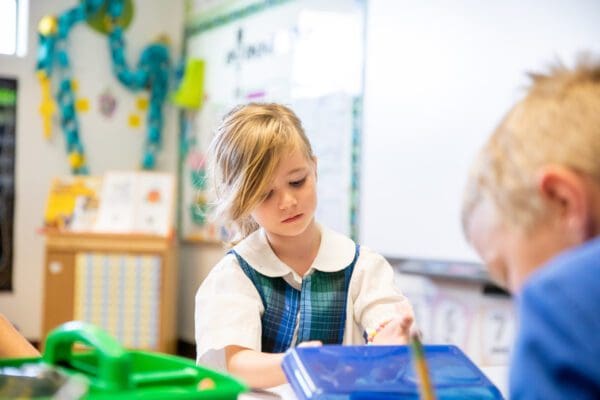 2023-2024 ADMISSIONS WHAT YOU NEED TO KNOW
Priority Application period for new students entering grades 1 - 8 will begin January 17 - February 3, 2023.
See above for priority application status information. The application link will be available on the morning of January 17, 2023.
Open admissions to all who are interested begins February 6, 2023
Visit APPLYING TO ANNUNCIATION for more info.